Red Lobster Triple Net (NNN) Commercial Property
Tampa, Florida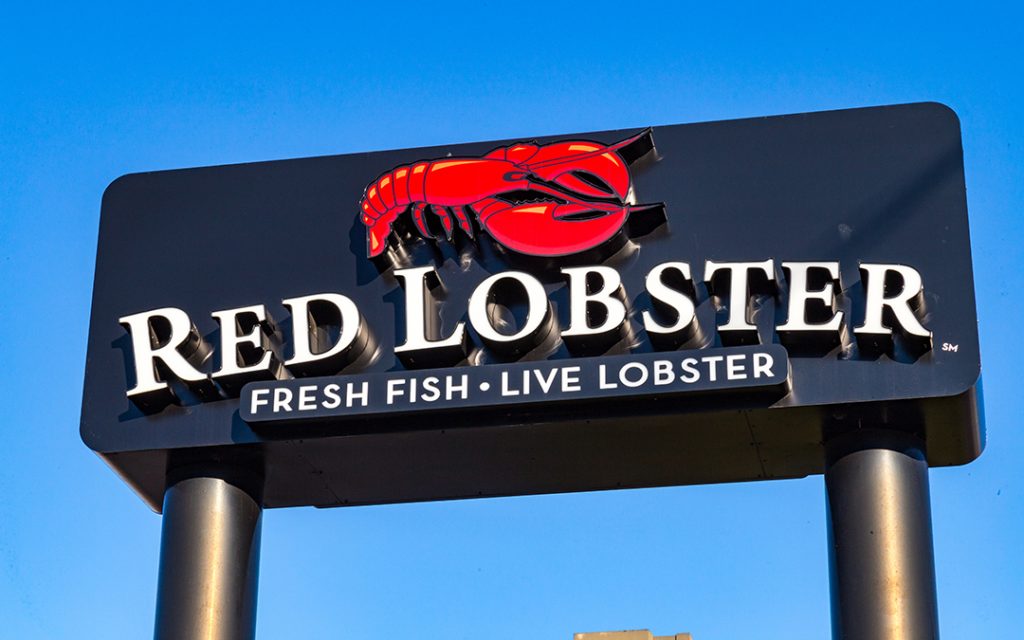 Price/Precio: US $4,202,822
CAP/Retorno: 5.35 %
Building Area/ Area de construcion: approx.± 7,000 SF = 650 m²-
Lot/Terreno: approx. 81,457 SF = 7,568 m²
NOI/Ingreso Neto: US $ 224,851  
Annual Expenses/Gastos anuales: NNN Tenant responsible for all expenses including property tax, insurance and maintenance. EI Inquilino es responsable por todos los gastos incluyendo impuesto predial y seguro.
Contract Terms/Terminos del contrato de renta: 18 years remaining lease expires on 07/31/2039.
18 años rentantes contrato expira en 07/31/2039
Increases/Incrementos de renta: 2% annually in base rent and the greater 2% or FMV in option. Mayor de 2% o valor justo de mercado.
Extensions/Extesiones: Cuatro (4) five years – 4 opciones de 5 años cada
Guarantor/Garantizado por: Red Lobster Intermediate Holdings LLC (the 2nd largest in casual dining)
operates 700+ restaurants throughout the United States and Canada and has 40+ franchised restaurants in international market. Red Lobster Intermediate Holdings LLC (la segunda más grande en comidas informales) opera más de 700 restaurantes en todo Estados Unidos y Canadá y tiene más de 40 restaurantes franquiciados en el mercado internacional.